Library news
Welcome,
This is the OPAC (Online Public Access Catalog) interface for the "Bill and Judith Gane" library managment system - KOHA.
Our Philosophy:
The "Bill and Judith Gane" library will take an active part in fulfilling the Vision and Mission of Fulton a University College because it is the vital academic component of the institution. Therefore it seeks to:
facilitate access to information for the scholarly pursuits of the institution
provide services with academic excellence to all members of the College community
Our Vision:
"To provide quality academic and scholarly information resources to the College community and fostering research practices."
Our Mission:
The Mission of Bill and Judith Gane Library is to:
resource the curriculum offered at Fulton through the access to collections, information services and other information sources physically and/or virtually for all programs of study;
encourage growth in accurate knowledge, literary appreciation, aesthetic values and ethical standards;
inspire development in continued educational experiences and lifelong interest in library-use
RSS feed for system-wide library news.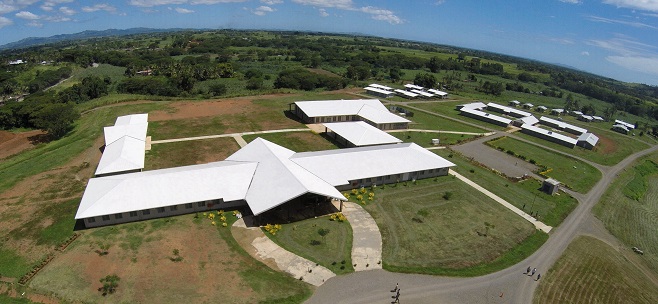 '